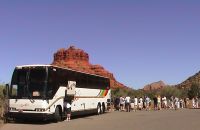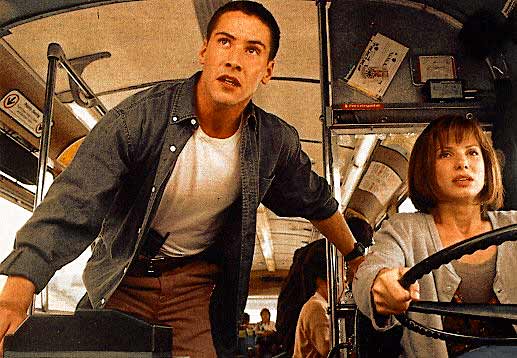 Todd and Chris' alter egos.
"I saw this movie about a bus that had to SPEED around a city, keeping its SPEED over fifty, and if its SPEED dropped, it would explode! I think it was called, 'The Bus That couldn't Slow Down.'" H.Simpson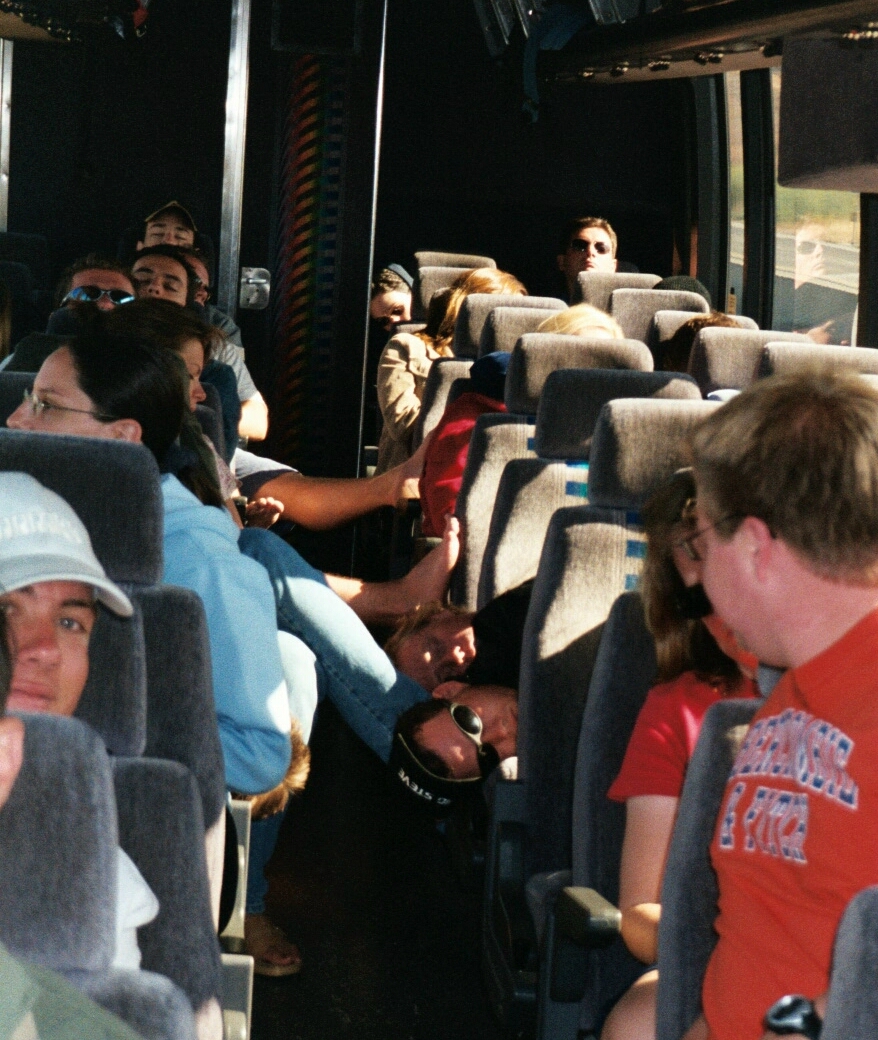 Passed out on the bus.
This is a bus tour and you do spend an inordinate amount of time on the bus. But the time does fly with the movies, games, gossip and most importantly sleep! We made plenty of stops to eat and shop, so it wasn't torturous. If you do get sick on busses, bring plenty of medicine to knock you out.