Believe the rumours, I was one of only four Americans on this tour. Yes, Contiki tours are filled with Australians and their arch enemies, the New Zealands (Kiwis.) Please, can any American honestly tell the difference between their accents?
So please know the following before you go:
A)Where Melbourne(the big Mel), Syndey and Perth (I know,it sounds made up) are located.
B) Australian children could probably drink you under the table.
C) They have never, and will never drink Fosters.
D)They enjoy playing cricket in their underwear and in dresses.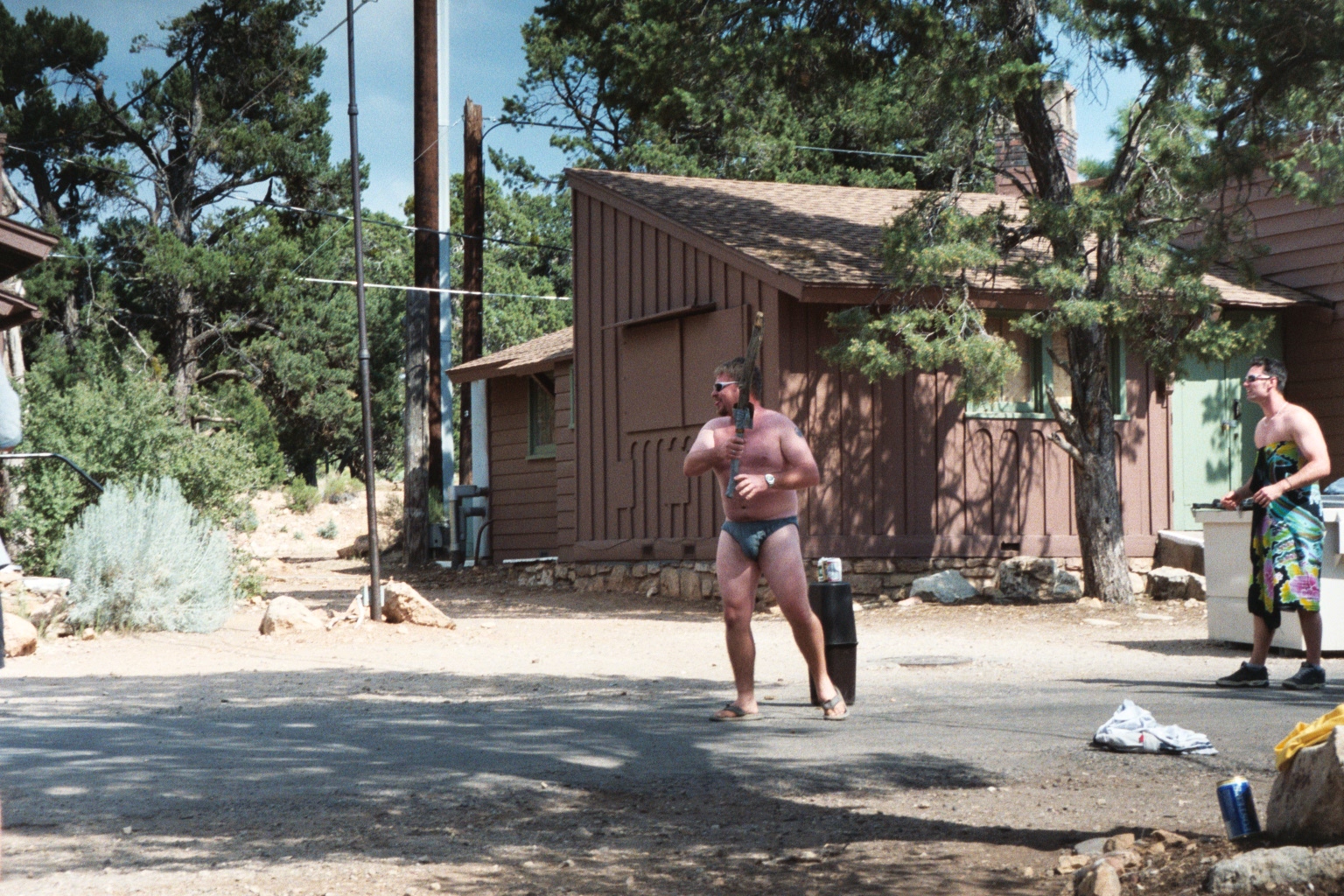 "Son, when you participate in sporting events, it's not whether you win or lose: it's how drunk you get!" H. Simpson

We even had famous Australians on our tour, Ms. Wagga Wagga, Danielle.